Courage was founded with an adventurous spirit and revolutionary vision to unshackle courage and give purpose back to the people
We're in a purpose epidemic.
85% of employees worldwide feel disengaged at work, while 75% of millennials have experienced a quarter-life crisis.
Many of us feel let down by the current system that puts institutions before individuals. They haven't taught us to understand who we are, what we're truly capable of, or how to fulfil it. As a result we're left feeling lost, unfulfilled, and disengaged in our daily lives.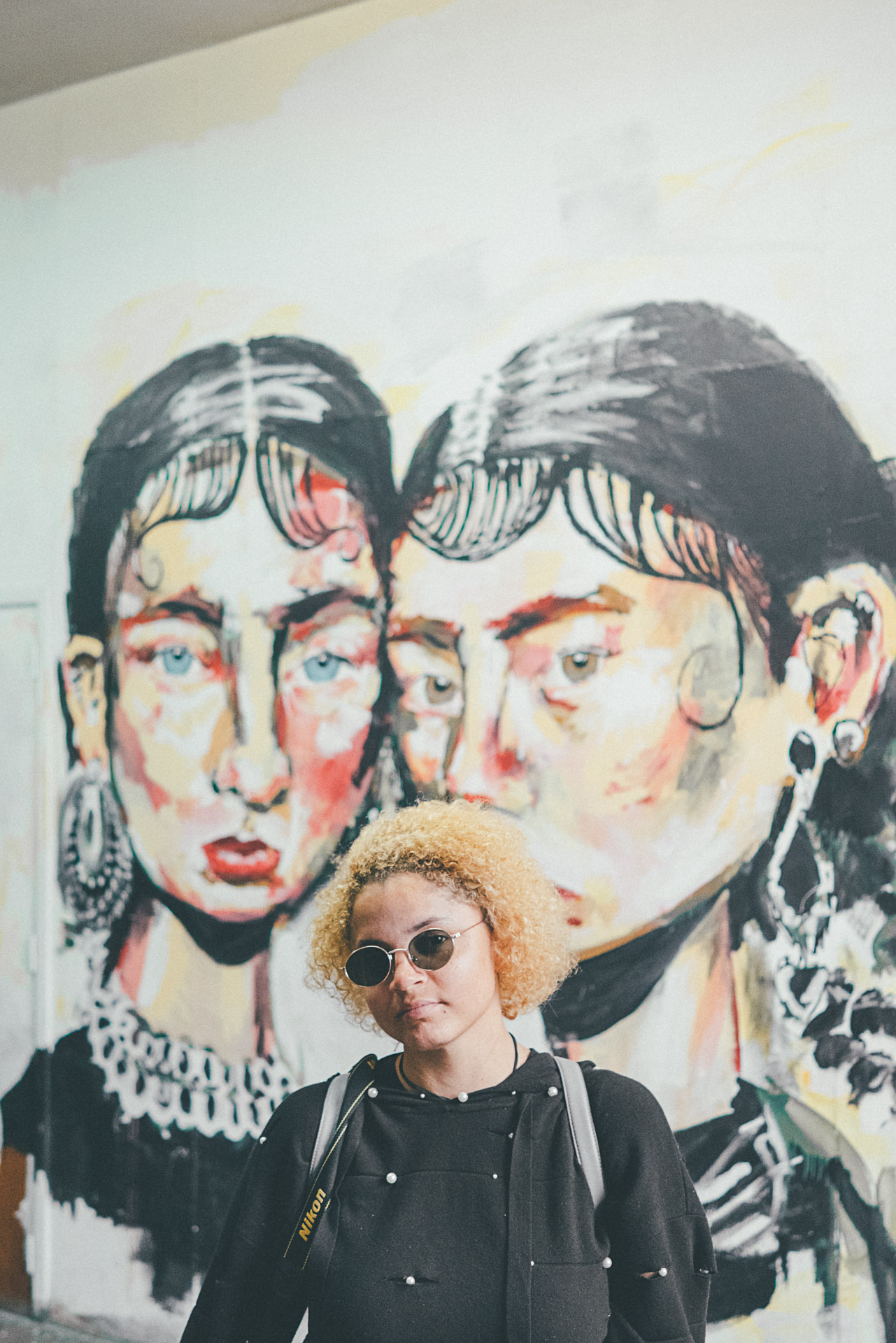 We're in a state of Courage Atrophy.
The cost of inaction is killing us. The biggest regret people have on their deathbed is "I wish I'd had the courage to live a life true to myself, not the life others expected of me". Fear of change and complying with others stopped them achieving their dreams. Not being deeply aligned in our actions is a sure way to spend a lot of time and energy wasting our lives.
When Harry was 19 he was rushed to hospital with Meningitis and told he had half a day left to live. Thanks to the right treatment quickly, he made a full recovery and since that day he's valued things quite differently.
Life gained a sense of urgency to it. Suddenly there was no time for excuses. If he wanted to achieve something he had to act, no matter how unsure or risky it was. After all life is short - we get around 70 years of active life if we're lucky. So why hold back?
This one experience set Harry on a journey to brave the impossible, to say "yes" when uncertain, and to make sure, whatever the circumstance may be, that he made the most from each situation and never, ever, gave up. It's amazing what a dramatic effect such a simple change in attitude can have on someone.
"I now consciously and consistently push myself out of my comfort zone. Every time I do, I learn something, I contribute more, I broaden my horizons and most importantly I become more confident, courageous and connected. I become more fulfilled. Not everyone is lucky enough to experience such a dramatic wake up call early on in life like I did. That's why I started Courage."
In 2017, the Brexit uncertainty ended the multi-million pound healthy food startup that Harry was helping to build. He realised that now was the moment to push his boundaries and take on the purpose epidemic. He started with one question: What prevents people from getting the best out of themselves and their life? From there, Courage was born.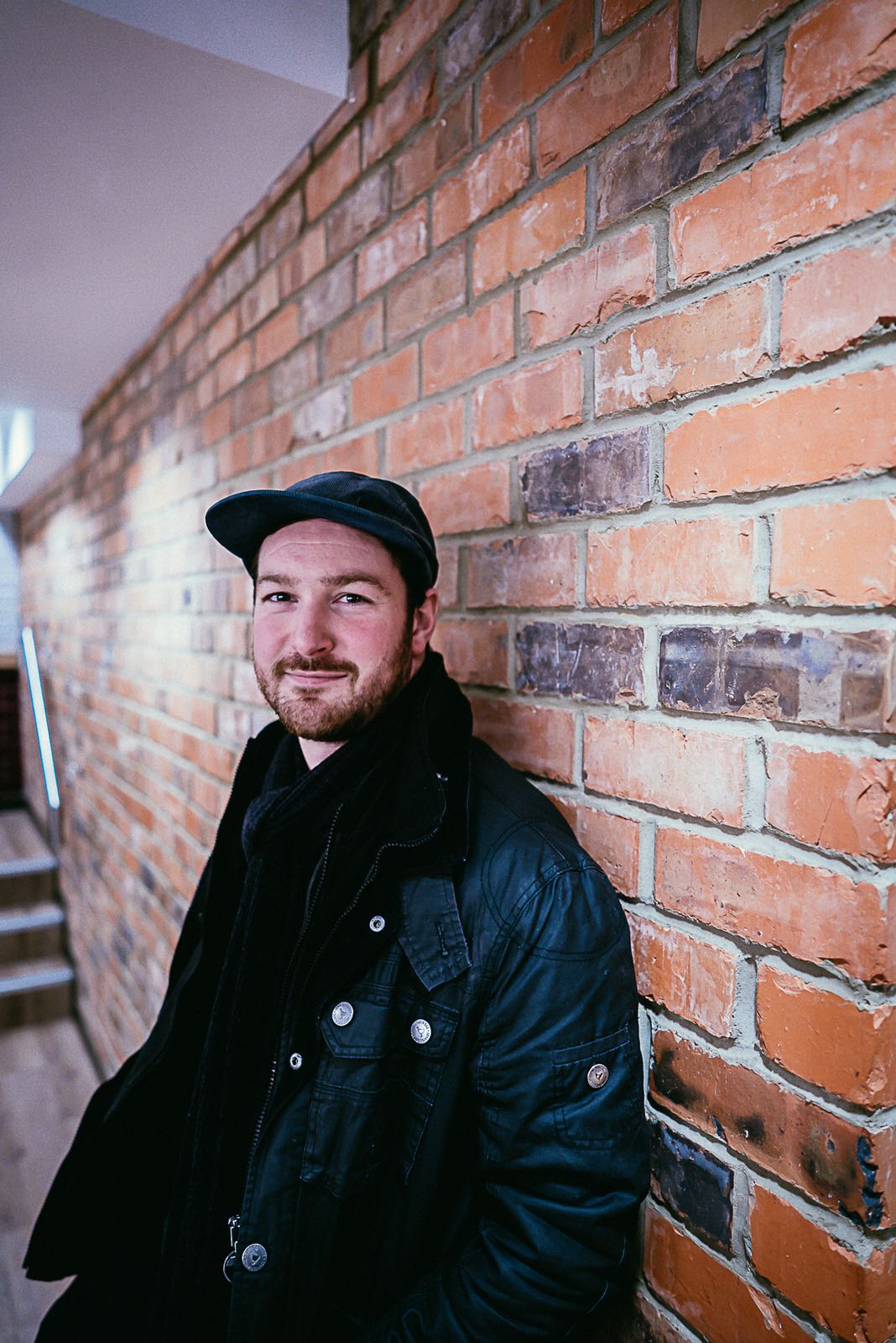 After overcoming life-threatening meningitis, Harry has gone on to travel across 40+ countries in all 7 continents, run 5 marathons, competed in the world's first ice obstacle race in the Arctic Circle, kayaked in Antarctica, lived in the jungle with Pumas and cycled across Europe.
Before founding Courage he had roles at Lloyds Banking Group, Credit Suisse, IBM, Studio Six, Oxygen Accelerator and Pronto.
Harry@courageglobal.com
Dr Josh Phillips (PhD), Director of Innovation
Josh has led cutting-edge innovation and impact projects in London, Zambia, Ghana, Borneo, France, Poland, and St. Lucia among others.
Before co-founding Courage, he had roles at PlusValue, LEK Consulting, Restless Development, World Boutique Hotel Awards and the British Council.
He has a PhD in Global Entrepreneurship from Queen Mary University and a Master's and BA(Hons) from Cambridge University.
Josh@courageglobal.com

IG @josh_courage
Got questions? Get answers! Click here to find out more about Systems & Strategy Coaching with Josh.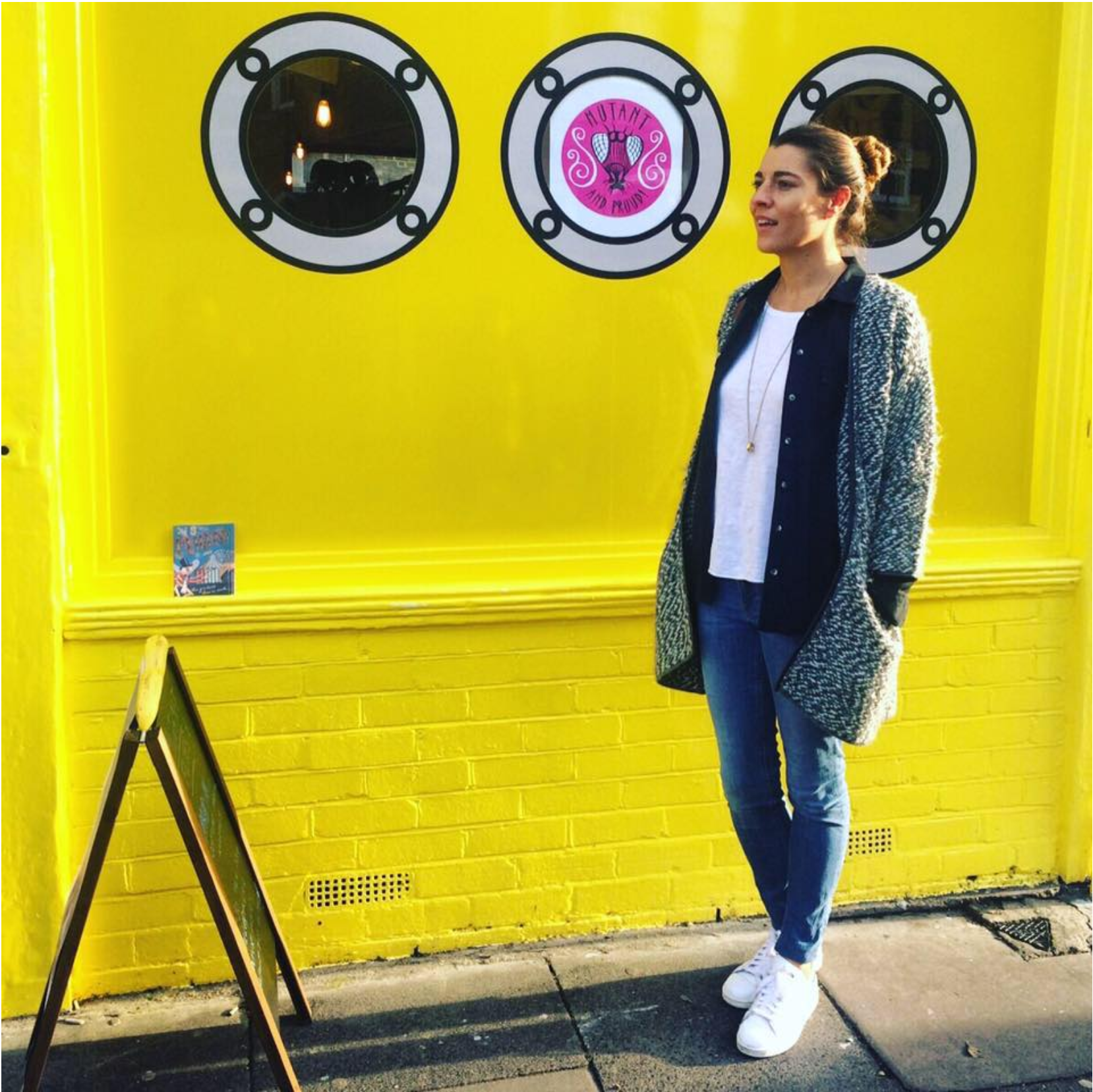 Cristina Correia, Advisor
Cristina helps companies sell more effectively. She is a freelance consultant, having led Unilever's Global E-Commerce and Direct to Consumer Team. Before that, she was No.2 professional tennis player in Portugal. Cristina is currently based in Bali, Indonesia.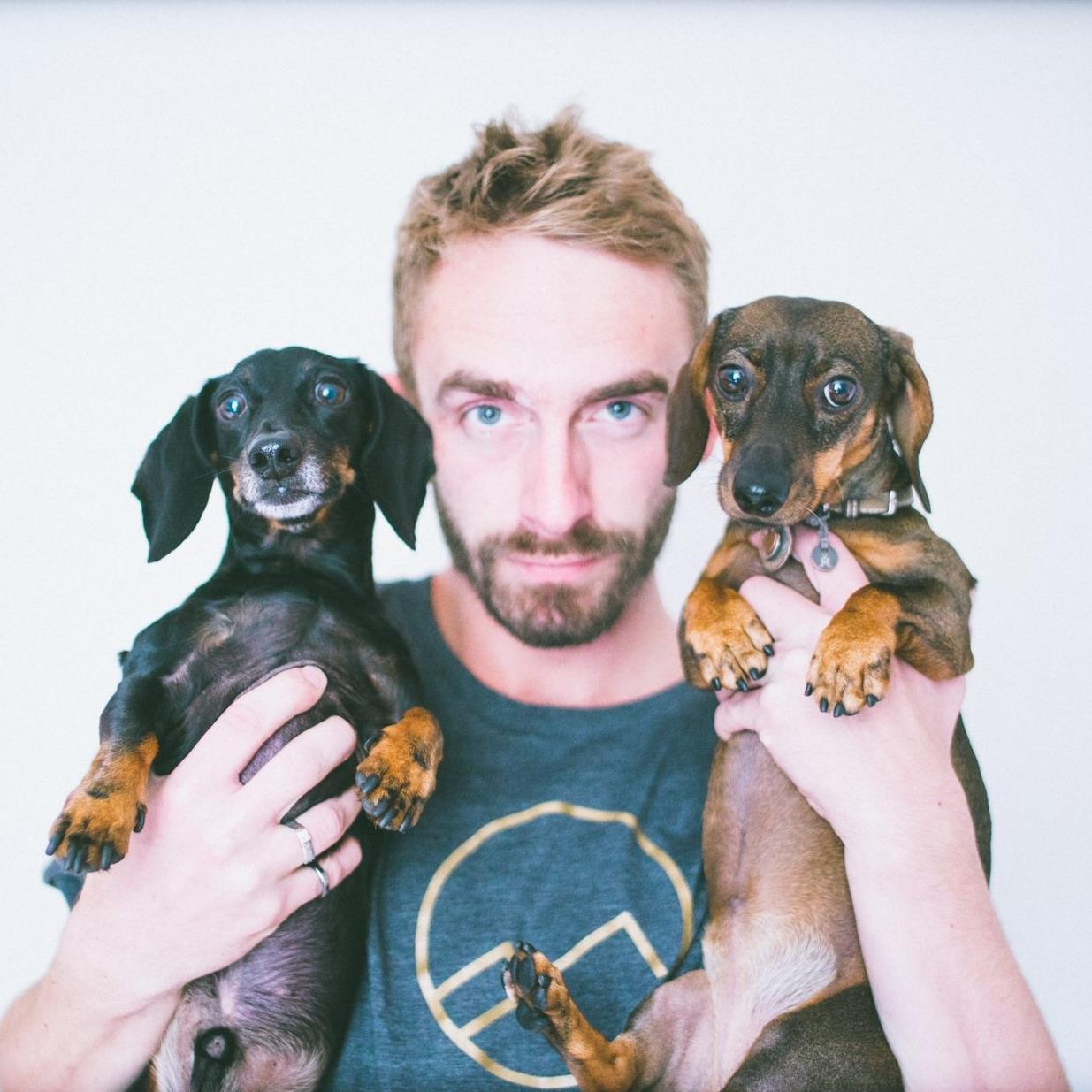 Ross creates boundary pushing content for companies. His flowing aesthetic uniquely captures the magic of immersive events and transformational experiences to share with the world. He has worked with Tomorrowland, Reading Festival, Leeds Festival, Latitude Festival, Wasteland Ski, Secret Solstice, Peregrine Clothing, Vevolution, Yacht Fest, In:Motion, Lost and Found, and musical artists from Dimension to Bassboy. Ross is founder of Entirety Labs, based in London..
Clarke helps companies be more efficient. He is a consultant at Moorhouse, specialised in efficiency, optimisation, and performance. Previously at PWC and Teach First. He also competes in obstacle races. Clarke is founder of 1-Hour Athlete for fitness and nutrition, based in London.