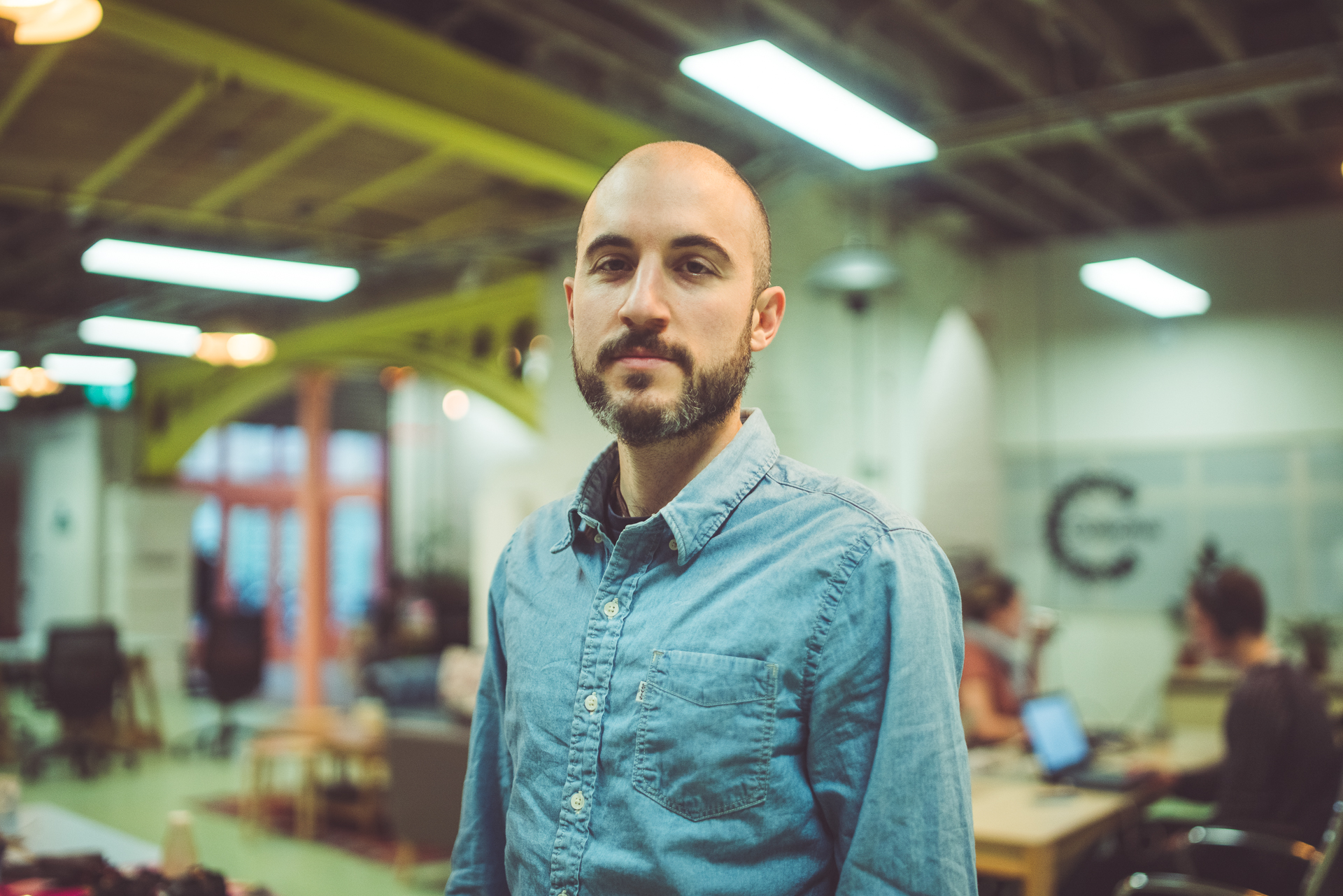 Dr Josh Phillips
PhD, MPhil, MA Cantab, BA Hons
I love systems thinking! With over 10 years experience in coaching, consulting, and learning-by-doing, I've found systems thinking to be THE most powerful way to create beautiful solutions to complex problems - whether that's career change, life design, starting a business, growing a brand, or taking on a new challenge.
I'm passionate about maximising energy and minimising stress to thrive in everyday life.

I've worked with Courage Global, PlusValue Consulting, Restless Development, World Boutique Hotel Awards, British Council, and LEK Consulting. I've got a PhD in Innovation from Queen Mary University London, as well as Master's and Bachelor's degrees from Cambridge University.