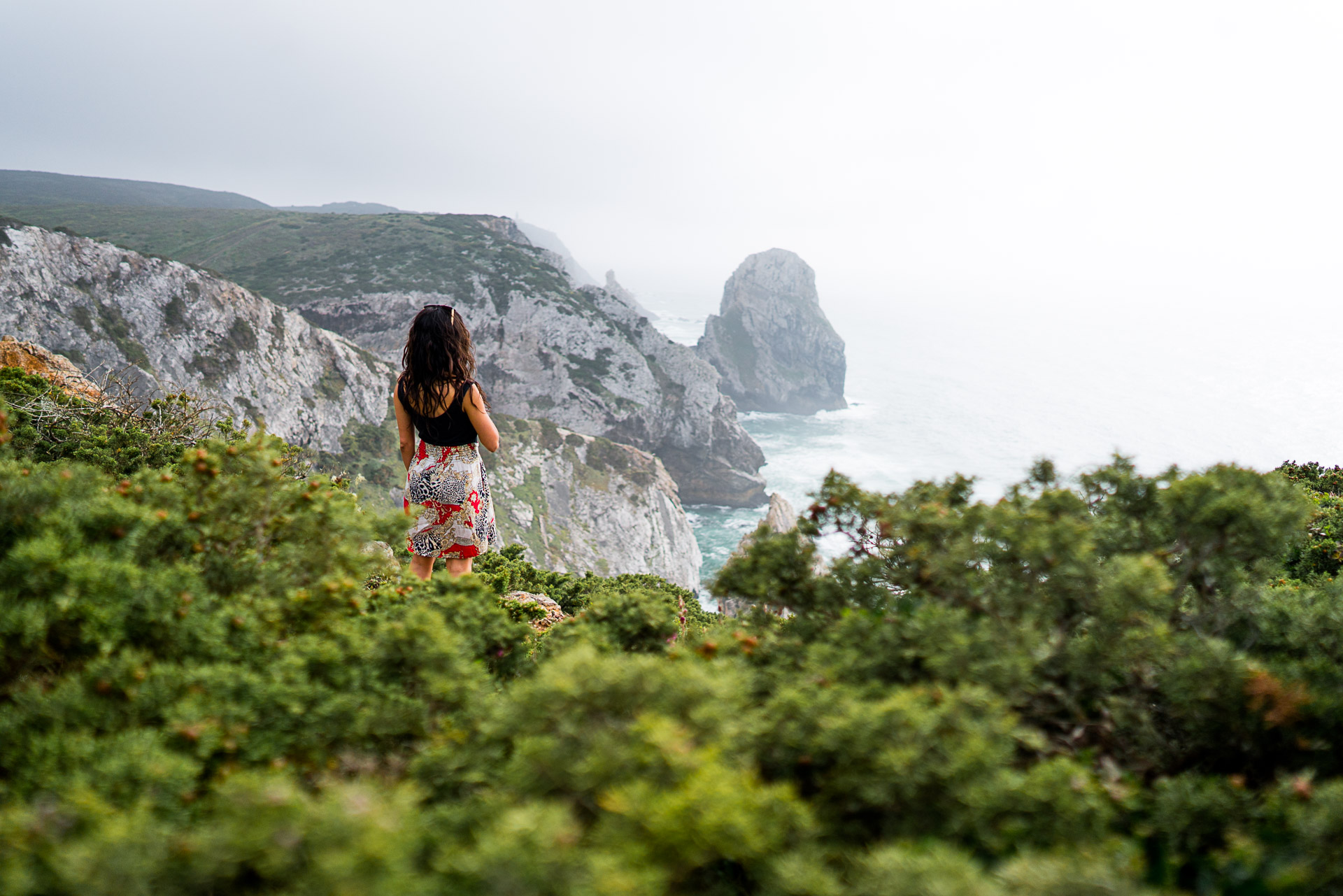 What is Courage Adventure?
Courage Adventure is a seven day transformational adventure in Portugal for professionals to pursue purpose, level up, and get the best out of their career, businesses, and lives. Join an adventure with up to 50 other like-minded brave and determined professionals, from a variety of backgrounds.
Adventure, freely
We design and deliver the transformative adventure so you can focus on immersing in the experience. The adventure fee covers activities, accommodation, meals, and everything else you need…
A unique take on what it means to adventure
Our world-class instructors are there to lead the activities and workshops throughout the week so that adventurers can get the most out of the experience. Jumping out of a plane one minute, in deep reflection the next, it's a unique adventure inside as well as out.
New connections, like no other
Courage Adventure provides an uncommon space and environment for deep and long-lasting connections to form, giving you a unique life-long community which lasts far beyond the boundaries of the adventure.